You're not just buying an inspection, you're buying peace of mind.
As your home inspector, you can be confident you have made the right choice. I built my business around family and Texas values. You will get a honest and thorough inspection report that will give a clear picture of your home. I will always make myself available at any time to answer any questions or concerns you may have. True South Home Inspection thrives on high standards and your home will be inspected as if it were my own.
InterNACHI Member: #NACHI20030122
American Home Inspectors Training ( AHIT ) certified
TREC License: 24687
I worked with Kevin remotely with one of my friend's recommendation as I live in east coast. Kevin was awesome, flexible and real easy to work with in terms of communication. His Inspection Report is so through and easy to understand. I will be using his services in the future as I am planning to invest in couple of more homes in that area. I highly recommend this trust worthy Inspector to any one who is looking for new homes to buy.
Kevin is the best home inspector that my wife and I have ever hired. His technical expertise is second to none, and he is always willing to go the extra mile. Due to the problems we had with our contractor, he re-inspected our property twice after the initial inspection. He ensured that the property met all standards and was always their if I had a question. Thank You - You are a superstar!
Kevin is exceptionally good with providing home inspection services. He helped me out with an inspection on a new construction property. He was detail oriented, thorough and provided a very useful inspection report. He is always reachable, he promptly followed up and visited my house multiple times to make sure that the issues are fixed by the builder. I am extremely happy with his services and would be taking his help in the future. The fee he charges is cheaper when compared to others and the quality that he provides is much higher !!
I love working with Kevin, very detail and knowledgeable and passionate about what he does. He is not a deal killer he informed and explained the buyers and the agents about their Inspection.
Kevin was professional and thorough on his report. He found many items and that needed attention. His inspection report was customer friendly, plus he explained what needed to be done. I highly recommend his services.
Kevin is very reliable and quick to get to inspections. The reporting that is used by True South is top of the line and makes presenting a breeze.
Very detailed and thorough! Knowledgeable, prompt and impressive report with items no one else will notice otherwise! An amazing job well done & above and beyond effort. Thank you!
Kevin was very knowledgeable and his inspection was thorough. I was pleased that he was very responsive, showed up on time, and kept me in the loop on everything. Highly recommended!
Certified Inspector You Can Trust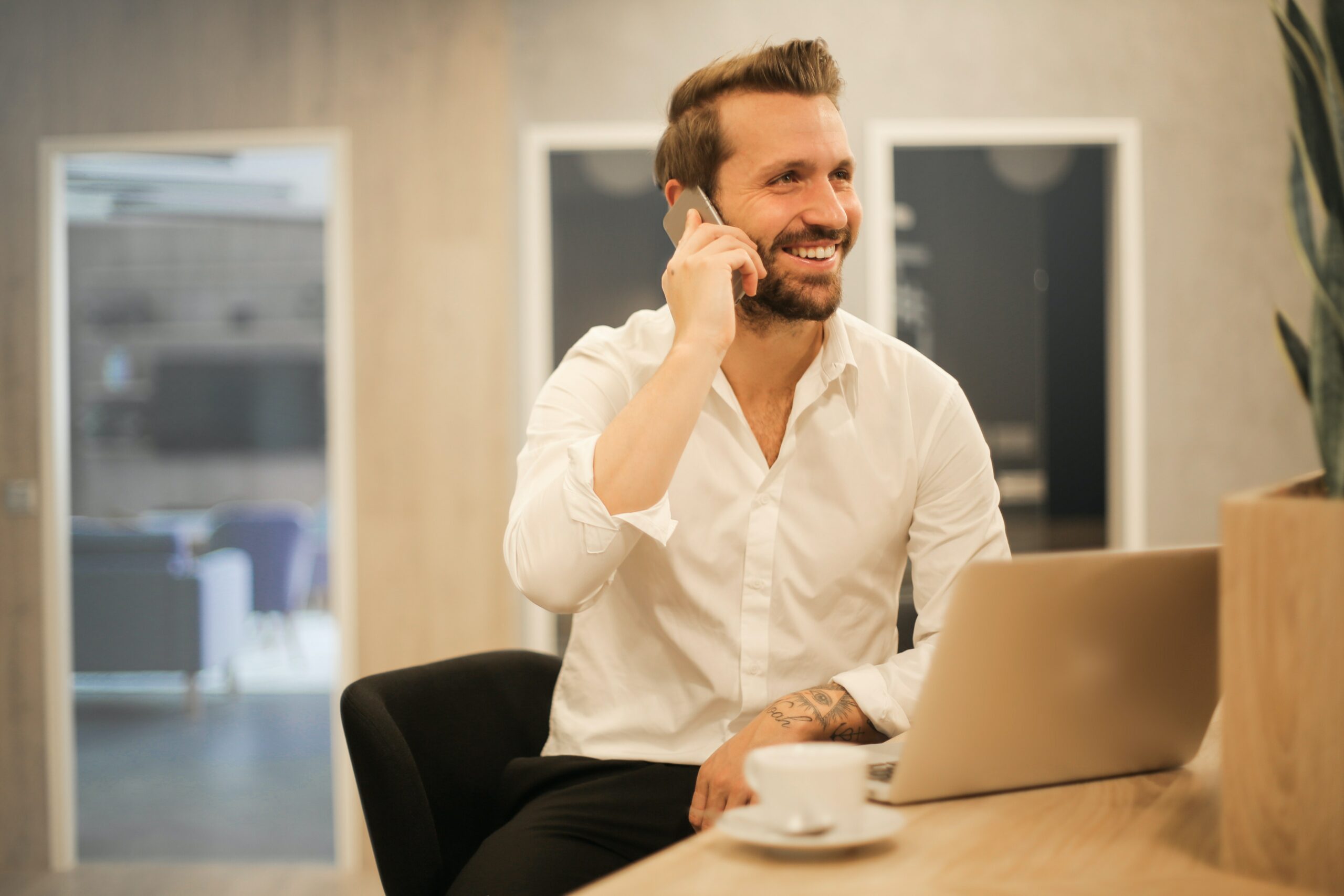 You can trust me to perform a high-quality and thorough home inspection. I've studied with top home inspection associations in order to ensure you get more than your money's worth. Consider hiring me for your home inspection, and I can guarantee peace of mind, a comprehensive report, and excellent satisfaction. Home inspections are a vital part of your buying, selling, or maintenance experience, and I'm here to ensure you get the most out of this opportunity.
I am committed to serving you, our customer. Our business is built on trust, integrity, and ensuring you have all of the information you need about one of the largest investments you will make. Choosing the right home inspector can help ease your stress and give you peace of mind. We will help you make sure your investment is secure.